MOST GIFTED
Shop our most popular crochet flower arrangements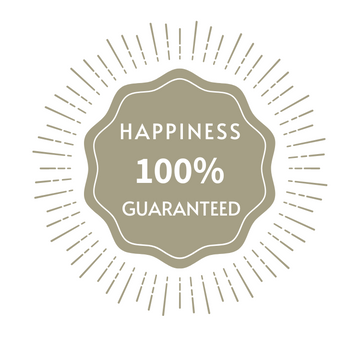 100% HAPPINESS GUARANTEE
When we say we're different, we mean it.All our products are handmade, 100% quality assurance, customized to your liking in different styles, colors, quantities, we sincerely serve everyone.
FEATURED COLLECTIONS
World crochet flowers that last for an entire year and home decor pieces that will elevate any space.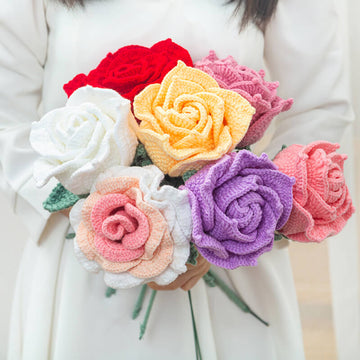 Our Mission
We pride ourselves on
big rose in Thailand
A rose is beautiful, but even more beautiful is the fragrance it contains. The love that never fades is always preserved !
What People Are Saying
Only those who have actually bought it will say yes!
My mother so like it
On Mother's Day this year, my mother received the crochet carnation bouquet I sent her. She was very surprised and very happy. She said it was the best gift she has received over the years. I wish my mother good health and happiness every day!
my daughter is very happy
Received a special gift, my daughter is very happy, she has always loved tulips, to celebrate her graduation from college, I ordered a bunch of multi-colored tulips for her at her graduation party and she was very happy!
Thank you ! My love
A beautiful bouquet of roses makes our love more sweet and beautiful, especially its never withering appearance, bright colors, always preserved, just like our love!
 Lovely stuff
For the first time, I feel that hand-knitted products can be made so realistic. The size also exactly matches the size of the bottle in my house. Everything is so perfect.
My wife so love it !
Customized a bouquet to commemorate our 10th year of marriage, because my wife likes bouquets made of crochet methods. When I received the package, my wife was very surprised and liked it very much, thank the merchant for bringing it to me Special gift!
Shop Online Crocheted Flowers USA