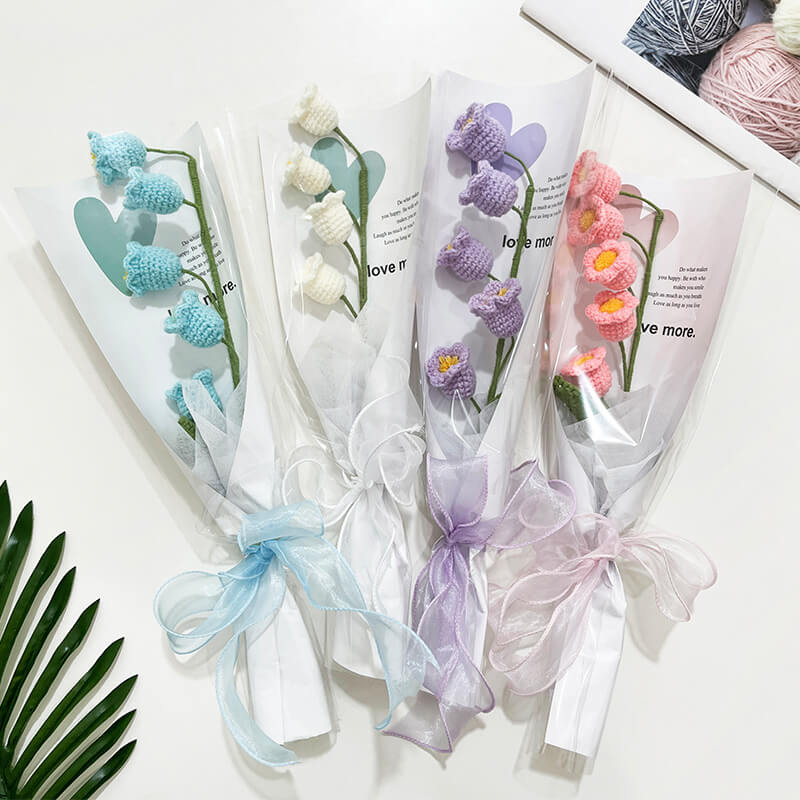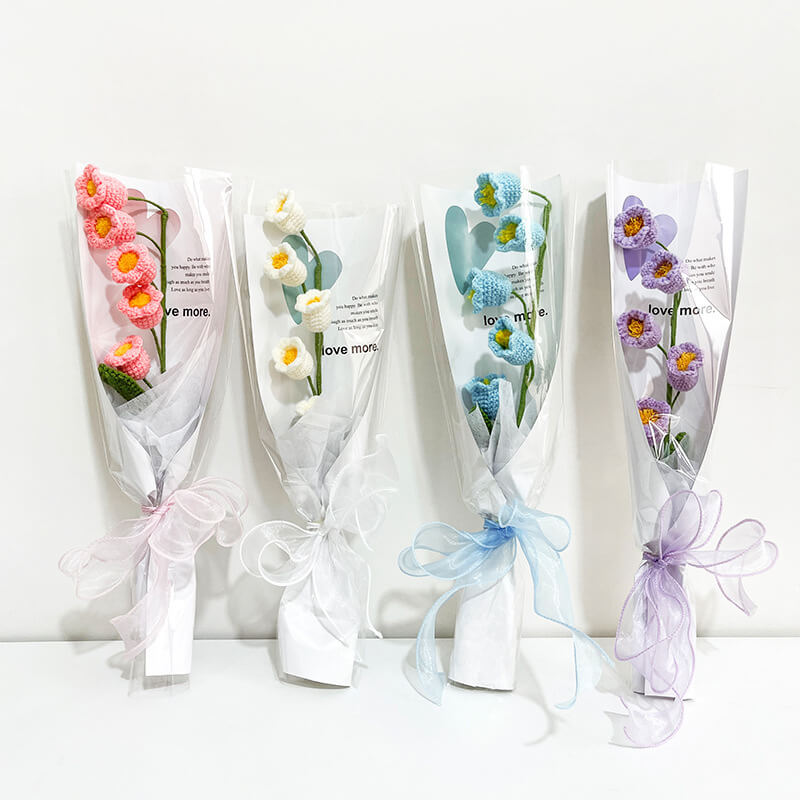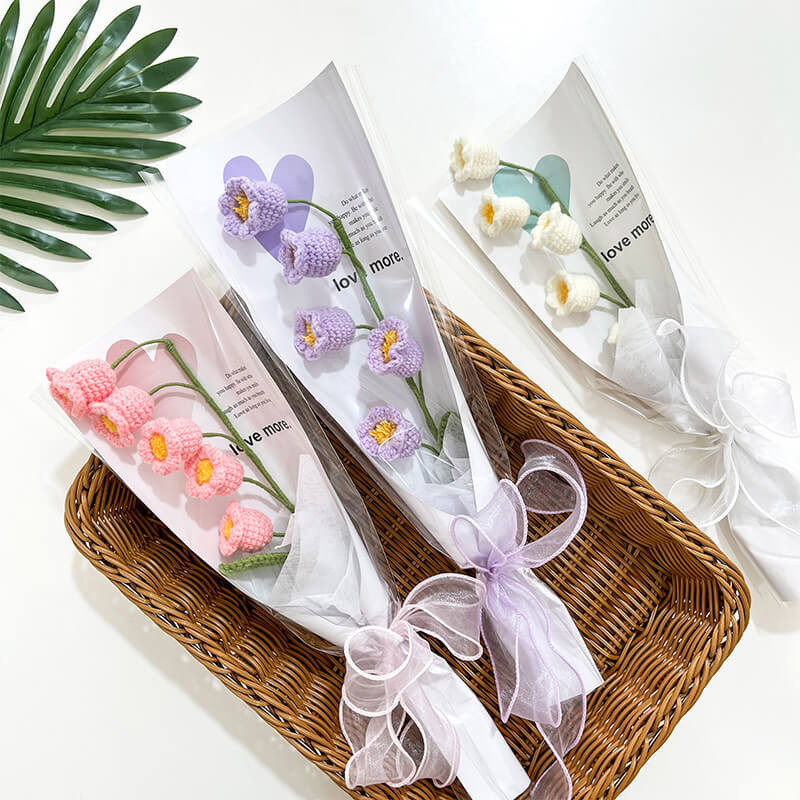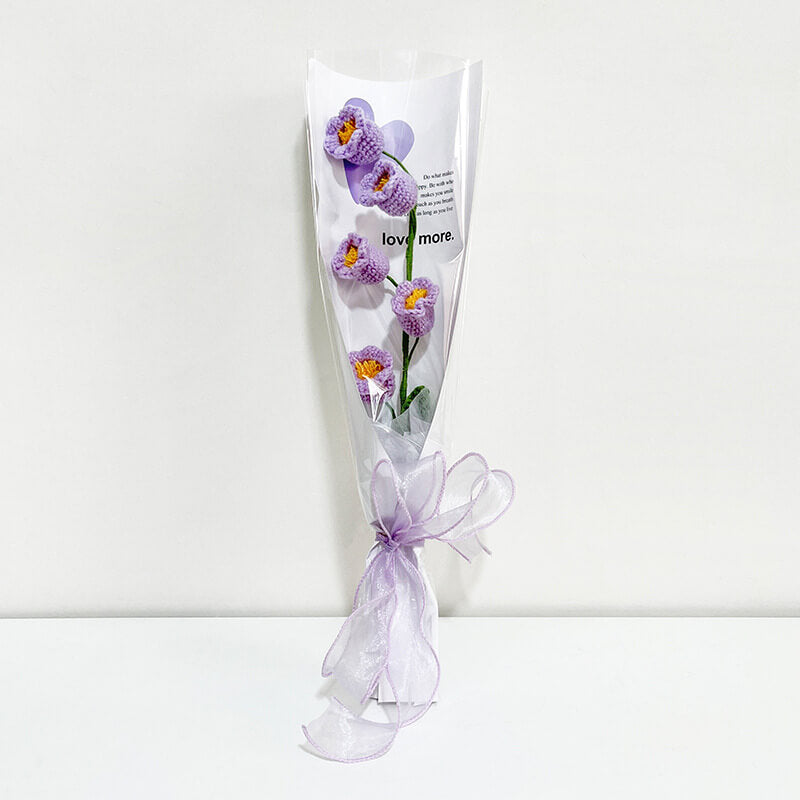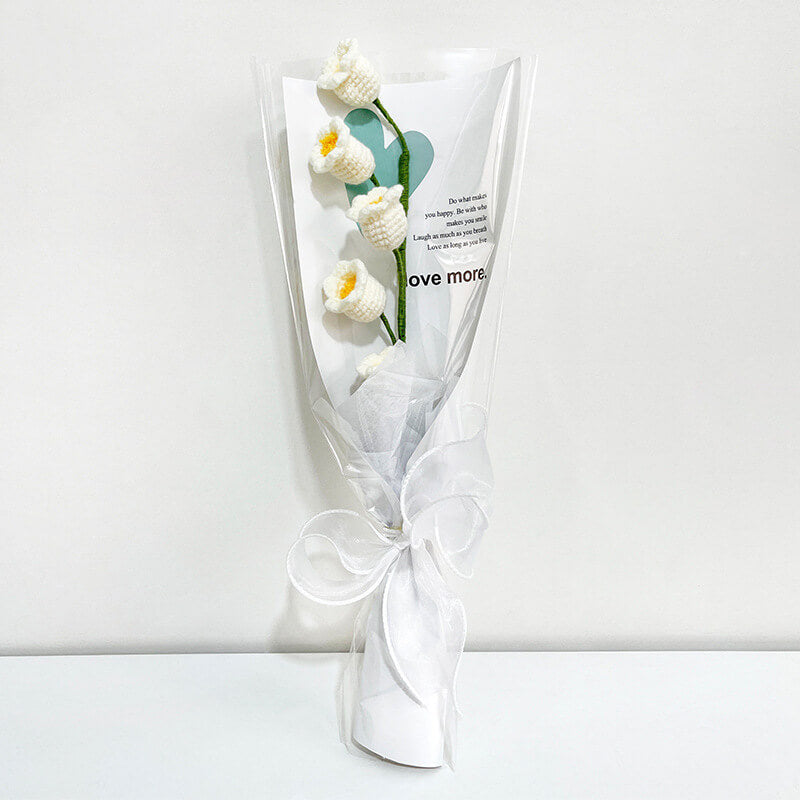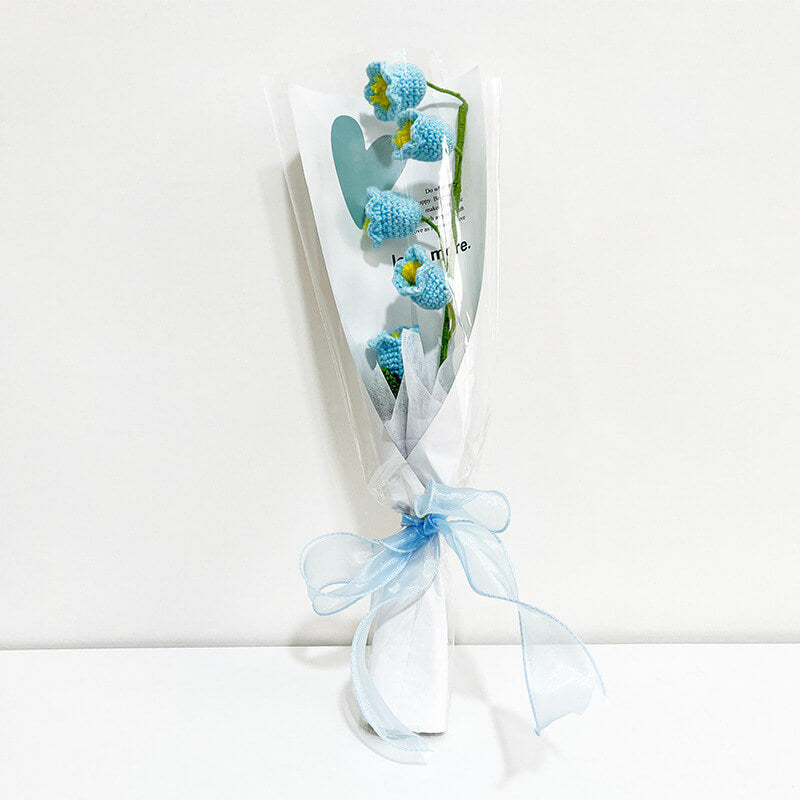 Crochet Bouquet | Crochet Lily of the Valley | Handcrafted for Home Decor and Gifts
Sale price
$12.99 USD
Regular price
24 people are viewing this right now
Guarantee safe & secure checkout
Product description
Shipping & Return
Product reviews
Experience the timeless elegance of our Crochet Lily of the Valley, a meticulously handcrafted floral treasure that exudes delicate beauty. Each Lily of the Valley is expertly crocheted with intricate details, capturing the grace and allure of this enchanting flower.

Our Crochet Lily of the Valley adds a touch of refined elegance to any space. Whether used as a centerpiece, displayed in a vase, or given as a thoughtful gift, these delicate blooms bring a sense of natural serenity to your home decor. With their lifelike appearance and meticulous craftsmanship, our Crochet Lily of the Valley offers a lasting charm that will captivate all who see them.

Crafted from high-quality yarn, our Crochet Lily of the Valley is designed to stand the test of time. Unlike real flowers, they require no maintenance and will retain their beauty season after season. These handmade floral treasures are the perfect choice for those seeking a low-maintenance yet stunning addition to their surroundings.

Indulge in the beauty of our Crochet Lily of the Valley and elevate your decor with their exquisite elegance. Shop now and experience the enchantment of these handcrafted floral delights that bring the timeless allure of nature to your space.
Product color:

pink, purple, blue, white
Delivery time:
*Because the products in our shop are all handmade, and you can also send us customized pictures if you need them, it takes 7-10 working days to make the products, but we will try to arrange the time to complete them as early as possible.

*If your order is urgent, please let us know, we will prioritize the arrangement and deliver the products to you as quickly as possible.

* After receiving the payment, it usually takes 5 to 10 days to send your order * (Estimated arrival time) United States: 10-28 days Non-U.S. countries/regions: 15-28 days.
No Refunds

As all of our products are crochet flowers and crochet bouquets, all sales are final and no refunds or store credit will be issued.
Accordingly, we encourage you to carefully check your order before submitting it.